Mindset of Division
Inhabiting
Mindset of Unity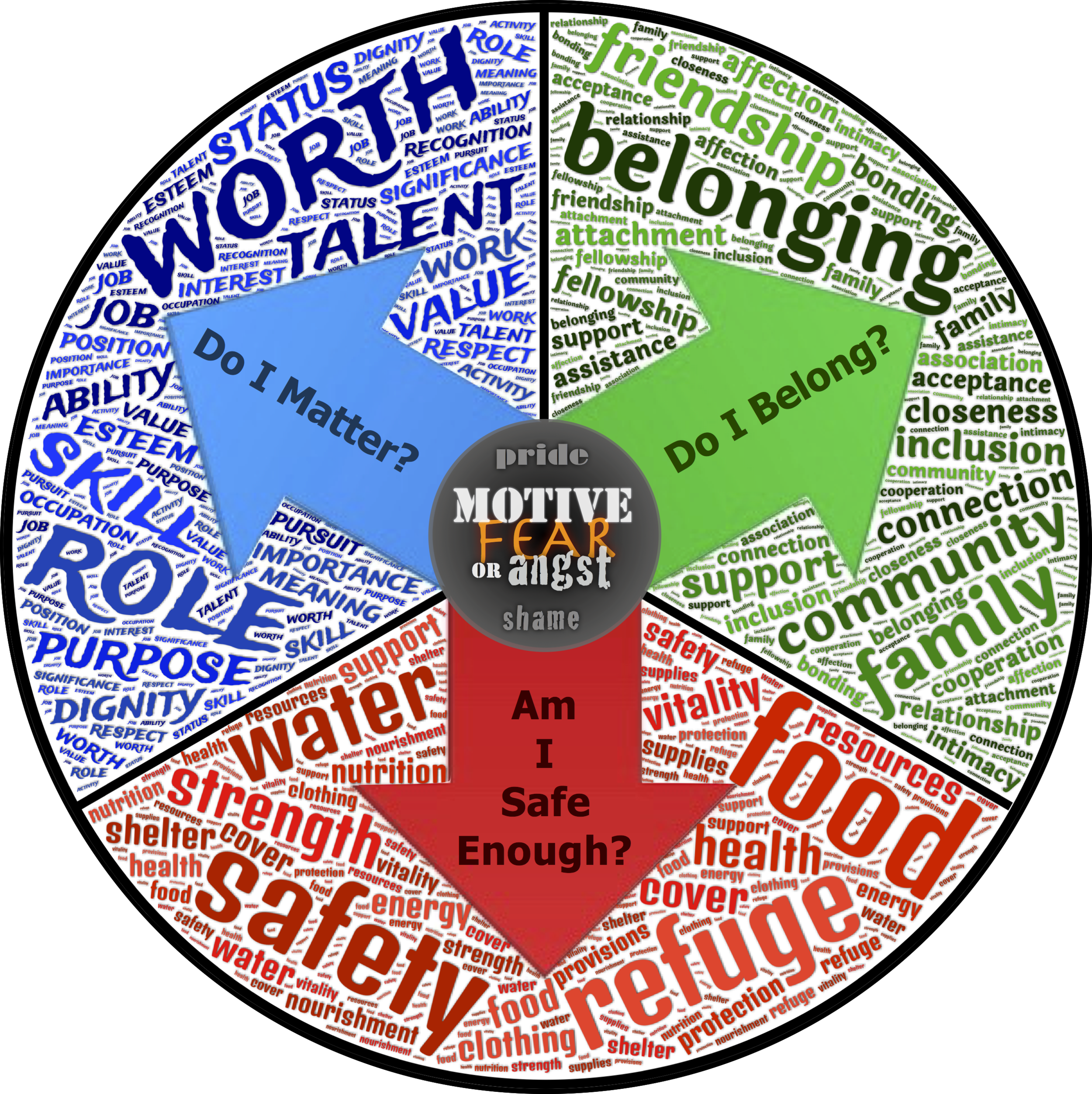 Survival Fear and Response
I Love You Sign
Worship
Know Your Security Fears and Longings
While You Are Becoming
Caring Ways
Awaken From Operating Based On Your Past
Sunyata Zen Symbol: Creative Emptiness
Sunyata Zen Symbol: Emotions Come and Go
Teardrops From Cloud of Grief, Pain, and Sadness
Braindrops of Despair and Depression
Superficial Relationships
Shielding Ourselves From Vulnerability
Accepting Each Other Fears and Insecurities
Being With Our and Others' Emotions
Heart to Heart Loving Relationship
Transpersonal Loving Connection
Child Reacts to Shaming Messages
Child Takes On Shameful Judgments
Child Is Left Carrying Shameful Beliefs
Survival Mind Operates in Binary Fashion
Know Cravings In Your Survival Mind
Know Your Mind's Deepest Fears And Insecurities
Relating from insecurity
Defenses form to shield us from our vulnerabilities
Oppositional reactions guard against vulnerability
Ways we avoid feeling fear, pain, and shame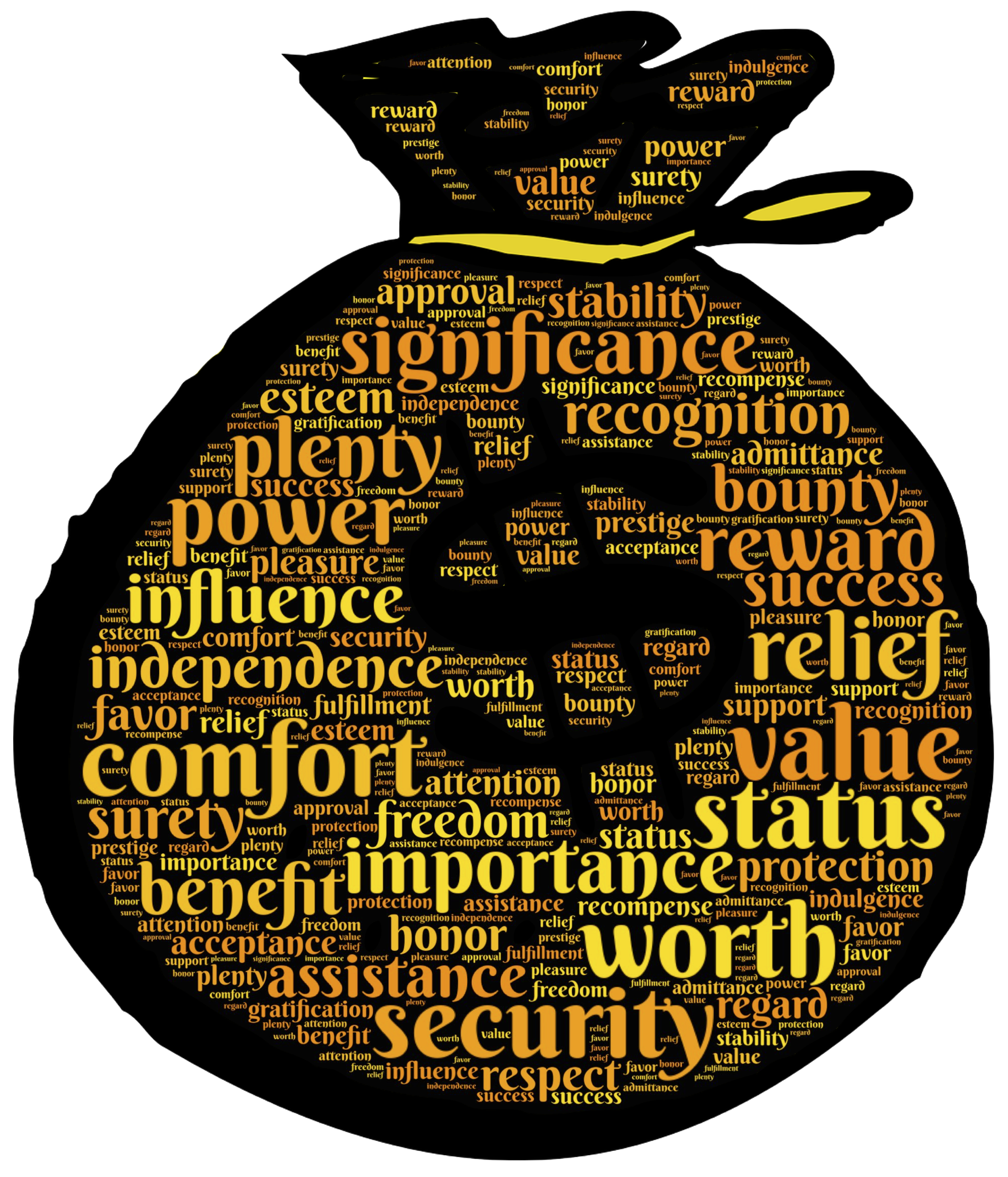 Aggression serves as a defense against vulnerability
Self sustaining insecurity beliefs
Our three primary human survival needs
The Judging Mind
Urge to Act
Binary Approach to Survival
Security Longings and Fears
Ashamed
Protectors
Multicolor Paw Prints
Communion
Worthlessness
Abandonment
Love Steps
Eye See
Generosity and Gratitude Create Wealth
Mindset of Division
Inhabiting
Life energy freely flowing, branching, engaging, inhabiting, extending.
Mindset of Unity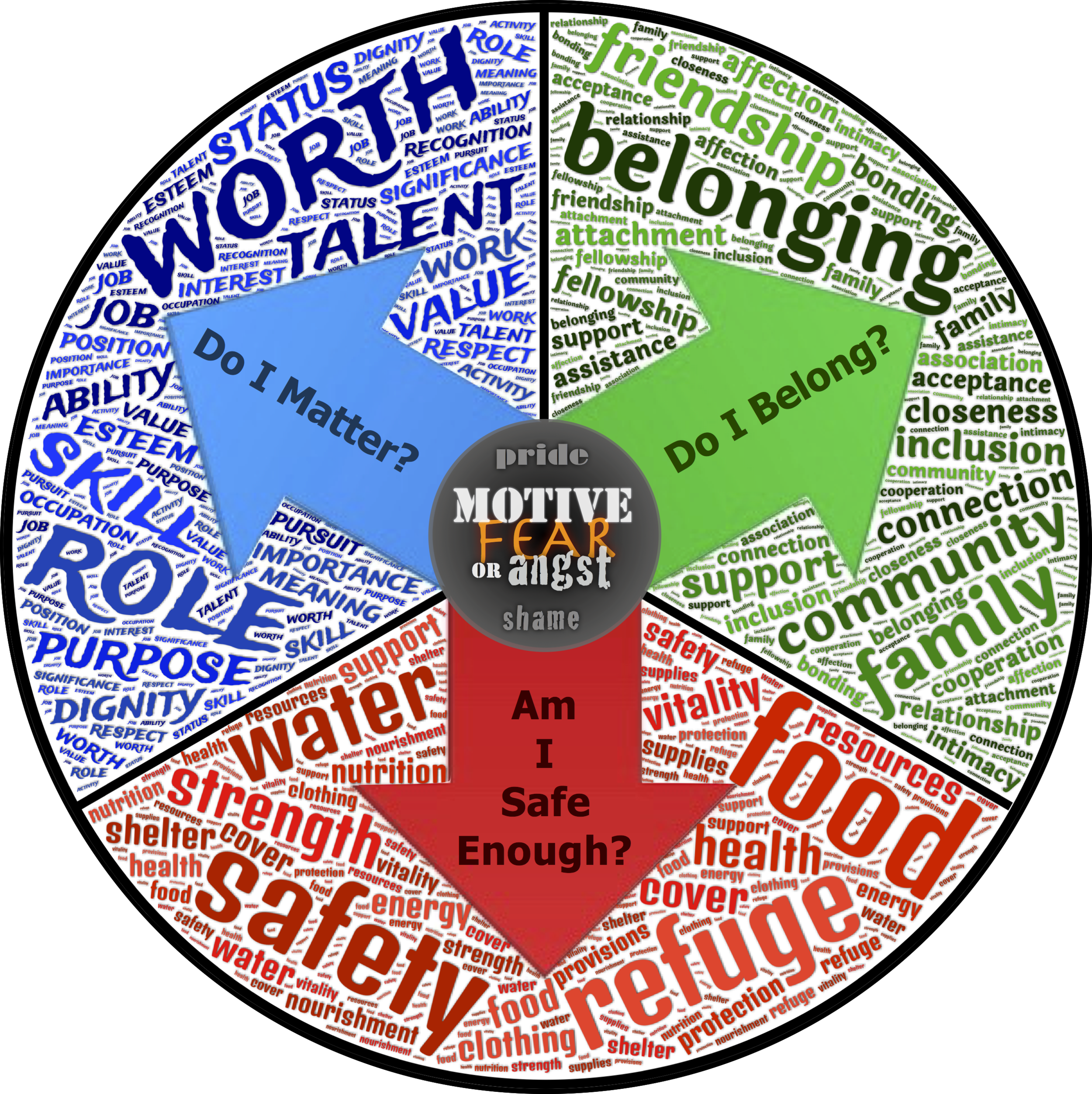 Survival Fear and Response
I Love You Sign
Worship
Devoting energy to something other than what is wanted?
Know Your Security Fears and Longings
While You Are Becoming
Caring Ways
Awaken From Operating Based On Your Past
Sunyata Zen Symbol: Creative Emptiness
Sunyata Zen Symbol: Emotions Come and Go
Teardrops From Cloud of Grief, Pain, and Sadness
Braindrops of Despair and Depression
Superficial Relationships
Shielding Ourselves From Vulnerability
Accepting Each Other Fears and Insecurities
Being With Our and Others' Emotions
Heart to Heart Loving Relationship
Transpersonal Loving Connection
Child Reacts to Shaming Messages
Child Takes On Shameful Judgments
Child Is Left Carrying Shameful Beliefs
Survival Mind Operates in Binary Fashion
Know Cravings In Your Survival Mind
Know Your Mind's Deepest Fears And Insecurities
Relating from insecurity
Defenses form to shield us from our vulnerabilities
Oppositional reactions guard against vulnerability
Ways we avoid feeling fear, pain, and shame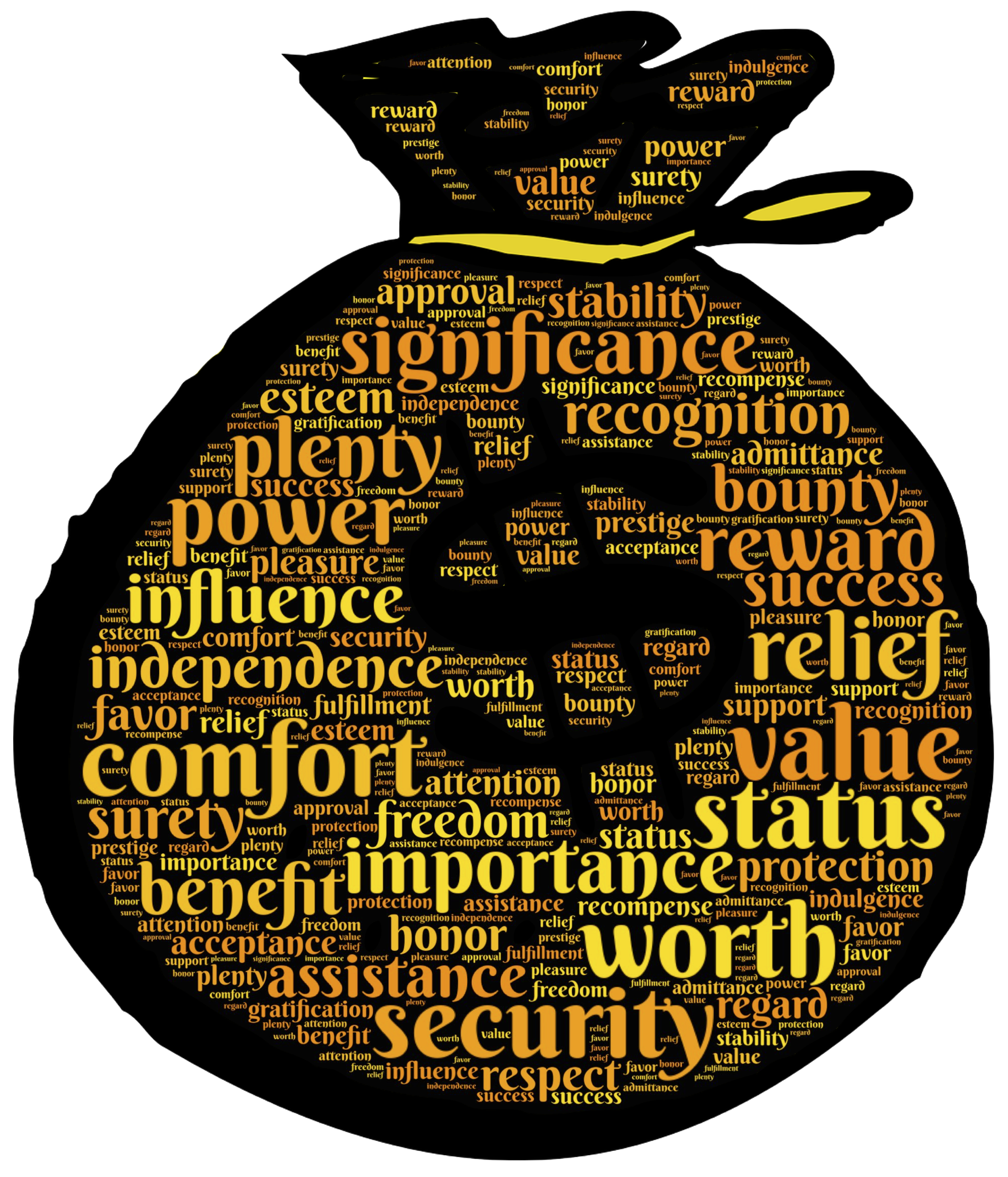 Aggression serves as a defense against vulnerability
Self sustaining insecurity beliefs
Our three primary human survival needs
The Judging Mind
Urge to Act
Binary Approach to Survival
Security Longings and Fears
Ashamed
Protectors
Multicolor Paw Prints
Communion
Worthlessness
Abandonment
Love Steps
Fulfilling relationships are built and maintained through a mutual giving and receiving of unconditional love, which takes many forms. Notice the foundational position of awareness and attention and importance of conveying non-judgment, appreciation, closeness, and trust. The willingness to offer all freely, without obligation, brings joy.
Eye See
Becoming a loving witness for all our thoughts, feelings, and responses makes it possible to relate to every part of our experience, and gain some separation so we can be flexible and make new choices that address the present situation, instead repeating the past.
Generosity and Gratitude Create Wealth
Wealth, like survival, is not created and maintained in isolation from others. When community members work together to share with and appreciate each other, abundance results.
1
2
3
4
5
6
7
8
9
10
11
12
13
14
15
16
17
18
19
20
21
22
23
24
25
26
27
28
29
30
31
32
33
34
35
36
37
38
39
40
41
42
43
44
45
46
47
48
49
50
·
·
·
·
·
·
·
·
·
·
·
·
·
·
·
·
·
·
·
·
·
·
·
·
·
·
·
·
·
·
·
·
·
·
·
·
·
·
·
·
·
·
·
·
·
·
·
·
·
·